North West Hardship Hub
February 5, 2020 10:32 am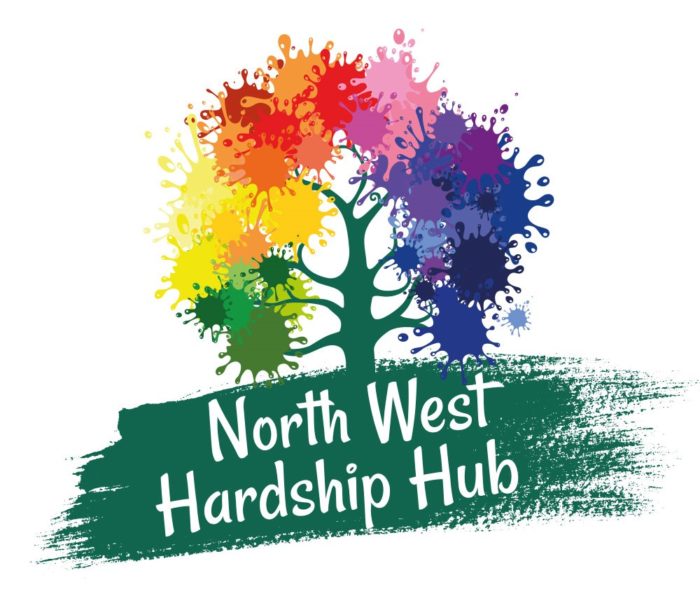 Getting the help you need
The Hardship Hub website has been created to support those organisations throughout the North West who provide expert advice to individuals struggling with debt.
If you are struggling financially don't despair, there are a lot of people who want to help you. You can use the website to find a qualified not-for-profit advisor who will be able to help you.
The website contains information on the financial support schemes offered by suppliers across a wide range of sectors including gas, electricity, water, telecoms, housing associations councils and local charities. The site contains information on more than 600 schemes provided by 150 organisations and we're adding to this all the time.
Access to the information held is only available to registered advisors working on a not-for-profit basis.
To access the website and for more information please click HERE